Chch Justice Precinct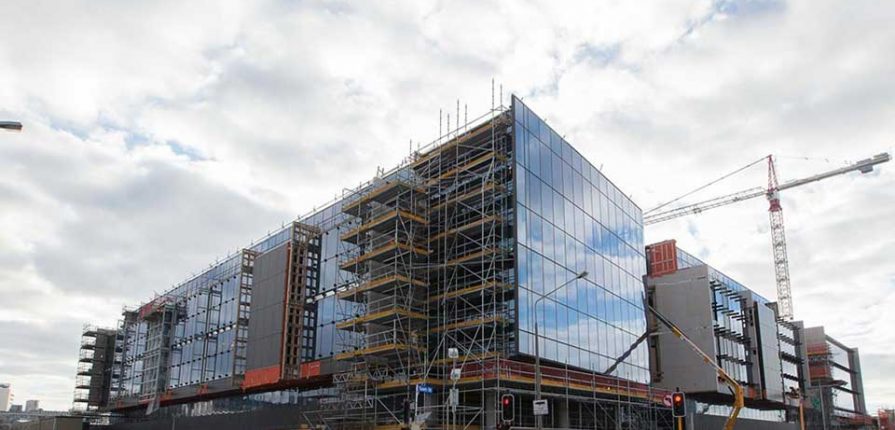 $300 million
42,000sqm
2000 people work in or use the building each day
More than 1000 workers were on site at the peak of construction
Largest multi-agency government co-location project in New Zealand's history
January 2014 to November 2017
Spanning more than an entire block of central Christchurch, the Precinct buildings are one of the city's key anchor projects following the quakes. This is the largest multi-agency government co-location project in New Zealand's history and saw more than 1000 workers on site at the peak of its construction.
For Jeff Dermott Painting and Decorating, this project again saw us completing interior, exterior and intumescent painting.
While protective painting spanned the large car park and main court building, the decorative painting was especially challenging as our employees navigated intricate design plans and worked in with other contractors.