The Crossing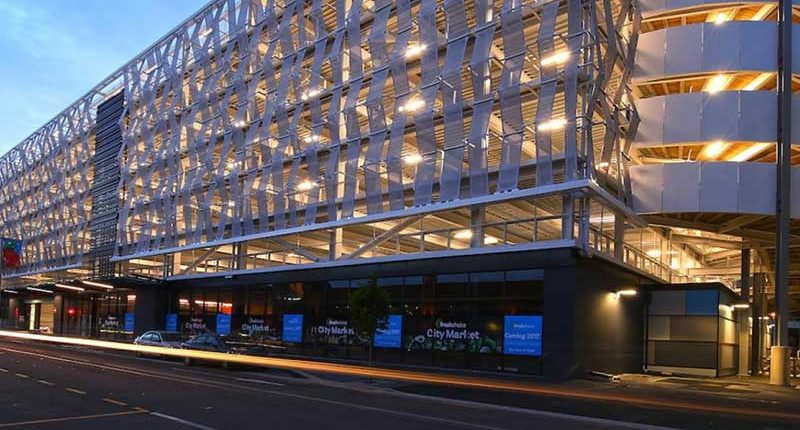 $90 million
45,000 sqm across four buildings linked by suspended walkways
Busy CBD location
700+ concrete driven piles
40 tenant handovers
November 2015 to November 2017
One of Christchurch City's main projects following the devastating earthquakes in 2010 and 2011, The Crossing has breathed new life into the central city.
Its unique architectural design has set a benchmark for commercial builds in the central city, and we enjoyed working with the 40 different tenants for their individual fitouts.
Aside from the unique retail and and hospitality tenants spread across four buildings, The Crossing also includes a multi-level carpark and some heritage building facades.
Here we completed interior, exterior, and intumescent painting throughout the multi-stage project. This project was delicate in terms of dealing with the heritage facades, as well as working with individual lease holders for their fit outs, and the larger scale intumescent work on the steelwork carpark building.